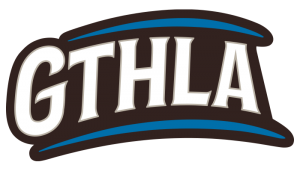 GTHLA HOLIDAY FUNDRAISER
This year instead of a FOOD drive, we are going to have an online FUND drive - this is really a better way to help the food bank. Let's not let our neighbours be hungry this December, every little bit counts. Please donate what you can OR pool a team donation and have one representative send it in for a few of you! Let's do this GTHLA!
Your generosity makes a difference! Every dollar you donate = 1 meal served!
Tax receipts are automatically issued for donations of $10 or more.
View More

Achievements

City Leaders!
We reached a fundraising milestone
Event Honor Roll
Miss GTHLA (Heather Cunningham)
$10
Top Donors
Anonymous
MacMillans
Paul
kelly
Parkdale #33