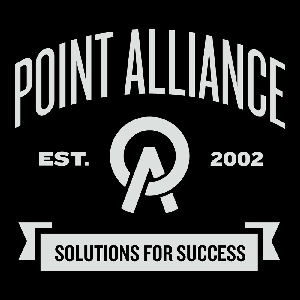 End Hunger in the Sixth
Help us raise money for a great cause this holiday season!
We believe that access to food is a basic human right, not a privilege. No one should go hungry. We believe that no one should face barriers in accessing food. People can't afford enough to eat because of low incomes and increasing costs, especially rent. Your generosity makes a difference!
Over the last year, there were 914,470 visits to food banks run by Daily Bread Food Bank and North York Harvest Food Bank member agencies. With your help, we can provide food and other resources to those in need.
Food Insecurity in Toronto
18% go an entire day without eating each month

30% of children went hungry at least once a month

41% turned to credit card debt or pay day loans to pay for food

29% missed meals to pay for rent

We always aim high at Point Alliance and we hoping to raise $10,000 by December 31, 2018.
Point Alliance Team
View More

John Zarei
$0

Achievements

City Champions
Reached a fundraising milestone
Event Honor Roll
HowMuchWoodWouldaWoodChuckChuck
$100
Mr. Reymond Betnovin
$100
Shaghayegh Ghanbarian
$200
Top Donors
Point Alliance
Anonymous
Luxeme Kitchens
Shaan
Babak keivanloo