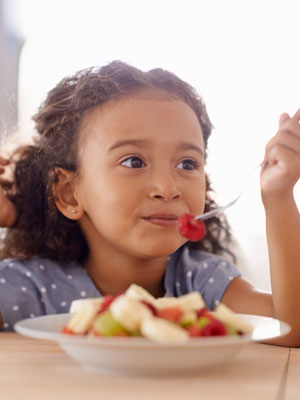 Community over COVID: Donate Your Lunch Money
While many professionals have started working from home amid the COVID-19 pandemic, local food banks are struggling to keep up with demand.
Health Canada has issued a statement encouraging Canadians to set aside a week's supply of food, medicine and other household supplies. Unfortunately, this is not an option for Canadians who rely on food banks, many of whom have less than $8 per day to pay for their living expenses, including food and transportation, after rent is paid.
We are asking you to support your community during this unprecedented and trying time in which our neighbours (a significant number of whom are children, seniors, and individuals living with disabilities), are particularly vulnerable.
The idea is a simple one: now that you are working from home, donate what you would have spent on a coffee or a lunch to the Daily Bread Food Bank.
No donation is too small. The toonie that you would have spent on a tea or coffee; $15 that you would have spent on lunch – every dollar raised will help the Daily Bread Food Bank distribute one complete meal to a person in need.
Tax receipts are automatically issued for donations of $10 or more.
Work from home, feed the community. We are all in this together.
Thank you for your generous support!
View More

Achievements

City Champions
Reached a fundraising milestone
Event Honor Roll
Adalia Guerrero Trivunovic
$100
Lindsay Sutherland Boal
$100
Top Donors
Anonymous
Frank
Jennie Chan
Dan Wong
Ken Prehogan