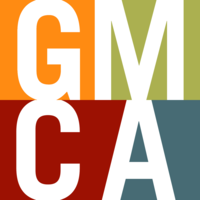 Resume Clinic
The Graduate Management Consulting Association (GMCA) is a student-governed professional society that strives to support all graduate and postdoctoral trainees interested in pursuing a future career in management consulting.
In light of the COVID-19 pandemic, our executive committee members are offering resume tips and edits for our members. We kindly ask that in exchange for this service, our members make a "pay-what-you-can" donation to Daily Bread. The deadline for resume submissions will be April 15th, 2020 and our current turnaround time for revisions is 72 hours.
We are seeking support to ensure that Daily Bread can continue to serve some of the most vulnerable members of the Toronto community as we face the pending impacts of the pandemic on our city. As part of their action plan, Health Canada has issued a statement encouraging citizens to set aside a week's supply of food, medicine and other household supplies. Unfortunately, this is not an option for food bank clients, who (on average) after paying for housing have $7.83 per day to cover all other essential costs - including food. Daily Bread's clients rely on Daily Bread's provisions to fill in the gap between what they can afford to buy and what is needed for their families.
You will automatically be issued a tax receipt to your inbox.
Your generous donation will help Daily Bread meet the surge in need during this unprecedented time.
Thank you for your support!
View More

Michelle Ly
$0

Achievements

City Leaders!
We reached a fundraising milestone